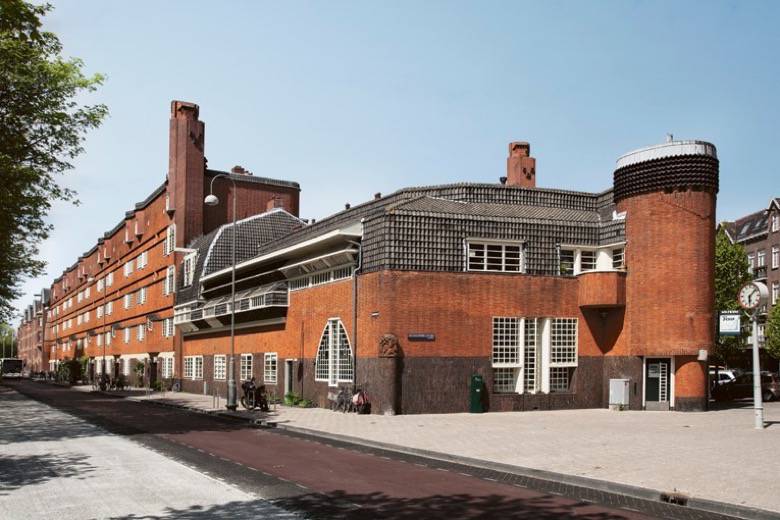 You will find Museum Het Schip in the enchanting social housing complex designed by architect Michel de Klerk. The world-renowned expressionist building is popularly known as The Ship because of the particular shape in which it has been constructed. It has since become an icon of the Amsterdam School architecture movement.
From 6 March to 18 October 2020, Museum Het Schip presents 'Bruno Taut: Beyond Fantasy'.
Exhibition with photographies from the book 'Stadjerspaleizen' by Norma van der Horst.