From 2 October 2018 till 31 March 2019, Museum Het Schip houses the beautiful exhibition Gaudí and the Amsterdam School.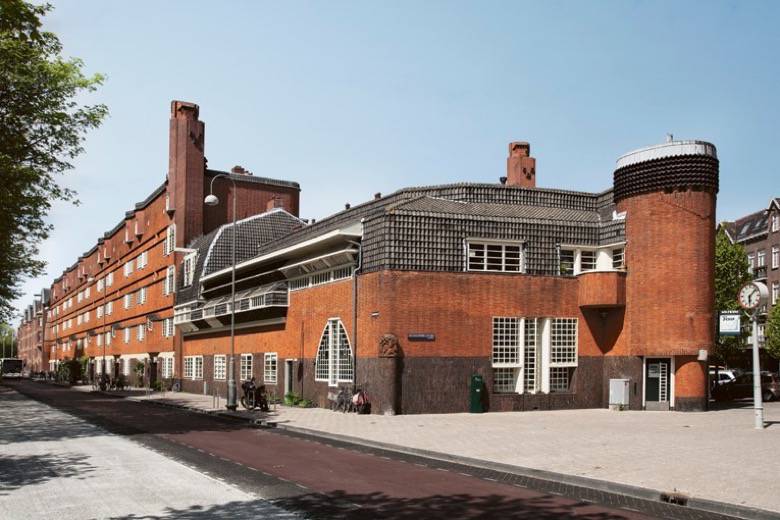 You will find Museum Het Schip in the enchanting social housing complex designed by architect Michel de Klerk. The world-renowned expressionist building is popularly known as The Ship because of the particular shape in which it has been constructed. It has since become an icon of the Amsterdam School architecture movement.
Along side the exhibition Gaudí and the Amsterdam School, Museum Het Schip published a book concerning this theme. Contributions from Catalan and Dutch experts give a unique view of Gaudí as an architect and artist. This also gives the Amsterdam School a new framework.