Locations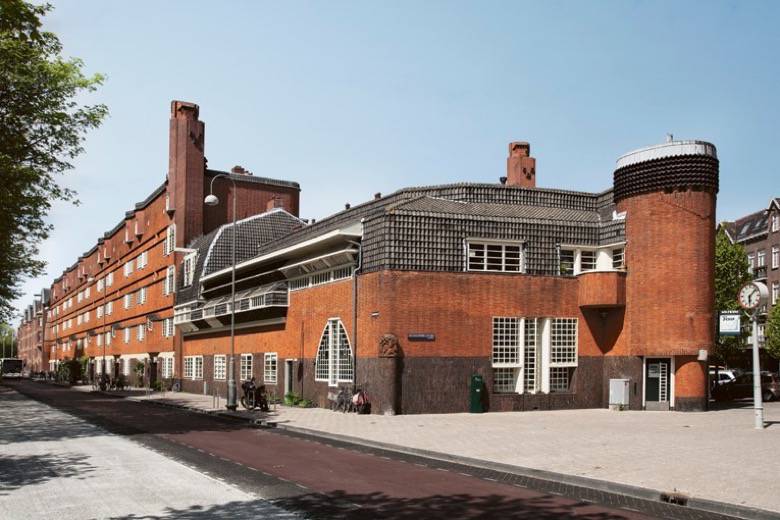 Recently, we have been overwhelmed with heart-warming attention, support and initiatives to save our beautiful museum. We are extremely grateful to everyone who has contributed in any way. But we are not there yet.
Behind the wave-shaped facade of the famous working-class housing complex De Dageraad, you will find information about the art and architecture of the Amsterdam School.
Wendingen ('turns', 'twists') is the digital interactive platform of Museum the Ship. The name derives from the monthly journal Wendingen which from 1918 to 131 functioned as the most important medium for the Amsterdam School architects to voice their ideas.